1/1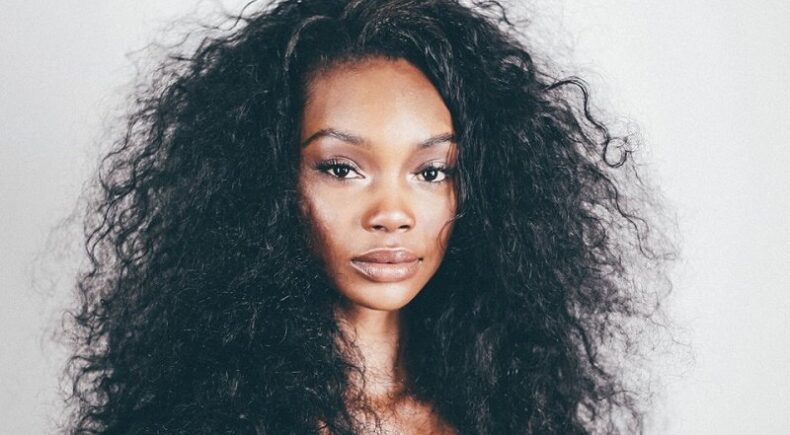 ---
NEW GUARDS
World Premiere
Director: Charlotte Sclapari
United States, 2015, 3 min
Festival Year:2016
Category:Experimental
Cast:Chasity Samone
Crew:Writer, Director, Producer: Charlotte Sclapari - Cinematographer, Editor, Colorist: Erik Rojas - Art Director: Clementina Marini Clarelli - Sculptor: Alessandro De Tomassi - Hair & Makeup: Sage White, Marley Mitch - Set PA's: Randolph Howard, Beatrice Sclapari
Email:charlotte.sclapari@gmail.com
Synopsis
In a modern setting, a young black woman contends with our collective dark and painful history, forcing us to face the stark realities of our past.
Trailer
About the director
Born in Milan and raised in Paris, Charlotte Sclapari received a B.A in Film and TV Production from Boston University's School of Communications and has since directed and produced both fiction and nonfiction female-centric works championing union while celebrating individuality and the unfettered, raw beauty that can be found in every individual. Throughout her work, Charlotte features strong visuals to craft engaging, thought-provoking content supported by powerful sound design.
Filmmaker's note
Through this film, I aim to shock people out of their complacencies on issues surrounding race-relations in the United States and provide a catalyst for introspection, consciousness raising, and open dialogue.
Notes
Director Charlotte Sclapari and Leading Actress Chastity Samone will be available for a Q&A following the June 4 screening at Windmill Studios.Director Charlotte Sclapari will also be available for a Q&A following the June 12 screening at Wythe Hotel.
Related links