1/1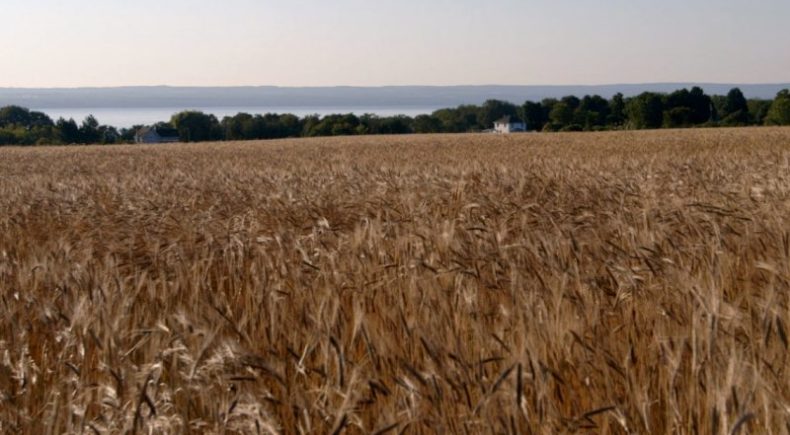 ---
SUSTAINABLE
East Coast Premiere
United States, 2016, 95 min
Shooting Format:Canon C300, Red Scarlet
Festival Year:2016
Category:Documentary Feature
Crew:Producers: Annie Speicher - Screenwriters: Matt Wechsler
Email:matt@hourglassfilms.com
Synopsis
America is facing a food crisis driven by profitability and a lack of consumer education. While the window to transforming our heartland continues to shrink, passionate individuals have emerged who provide hope that the health of our nation might still remain within our grasp. Sustainable is a documentary film that weaves together expert analysis of America's food system with a powerful narrative of one extraordinary farmer who is determined to create a sustainable future for his community. In a region dominated by commodity crops, Marty Travis has managed to maintain a farming model that is both economically viable and environmentally safe. Through his example and various expert interviews, the film explores options for reversing the issues facing America's heartland.
Trailer
About the director
Matt Wechsler and Annie Speicher are the storytellers at Hourglass Films behind Sustainable. The film is a passion project for them, combining a shared love of food with their talents as documentary filmmakers. Their past work includes the 2012 New York Emmy-nominated documentary "Different is the New Normal", which aired nationally on PBS and was narrated by Michael J. Fox. In 2013, they were nominated for a Chicago Emmy Award as producers for the television show "Grannies on Safari: The Colors of Cuba". In October of 2014, they completed the 30-minute film "I Am For Peace", a documentary that follows a group of high school students as they attempt to combat violence in Chicago. Their love of storytelling is the driving force behind what they do.
Notes
Director Matt Wechsler and Producer Annie Speicher will be available for a Q&A after the June 5 screening at Windmill Studios.Director Matt Wechsler will also be available for a Q&A after the June 7 screening at Wythe Hotel.
Related links