1/1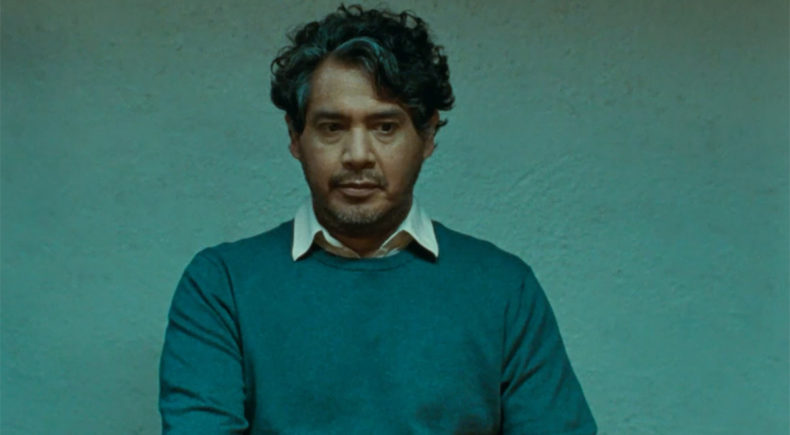 ---
Coyote
East Coast Premiere
Director: Katherine Jerkovic
Canada, 2022, 89 min
Shooting Format:Super 16
Festival Year:2023
Category:Narrative Feature
WINNER: Best Narrative Feature and Best Actor Male
Cast:Jorge Martinez Colorado
Crew:Writer: Katherine Jerkovic. Producer: Nicolas Comeau.
Email:nicolascomeau@yahoo.ca
Synopsis
The arrival of a grandchild upsets an immigrant's plans for a new beginning.
About the director
Born in Canada to a Uruguayan mother and a Croatian-Argentinean father, Katherine Jerkovic grew up in Belgium and Uruguay. She settled in Montreal to pursue film studies. She made several shorts and one video installation before moving on to feature films. Her short films have been screened in many venues, such as the Toronto Images Media Arts Festival, Anthology Film Archive in New York, le festival international du film sur l'art de Montréal (FIFA), les Instants vidéo de Marseille, among many others. Her debut feature film, "Roads in February", was awarded Best Canadian First Feature at the 2018 Toronto International Film Festival (TIFF), One to Watch Award by the Vancouver Film Critics Circle, and it was included in the TIFF Canada's Top Ten. "Roads in February" was theatrically released in Montreal, Toronto and Montevideo. Her second feature titled "Coyote" opened at TIFF, won Best Canadian feature and Best performance (Jorge Martinez Colorado) at the Whistler Film Festival, had its US premiere at the Santa Barbara Film Festival in competition and opened in theatres in Canada in March 2023.
Related links