1/1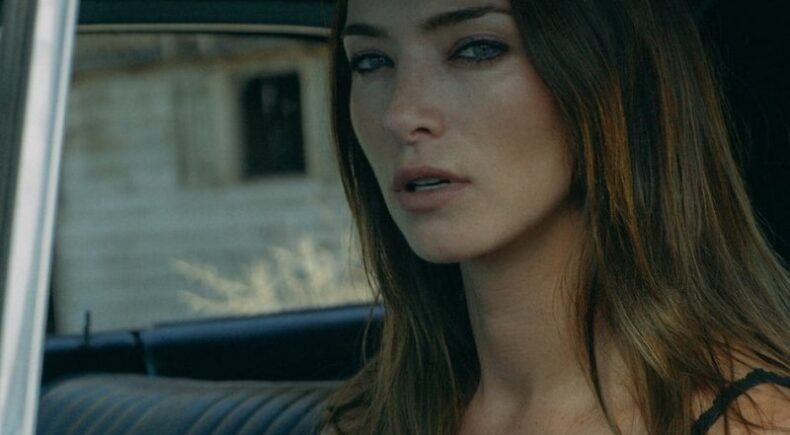 ---
BLUE BIRD
World Premiere
Director: Rodrigo Zanforlin
United States, 2014, 6 min
Shooting Format:RED
Festival Year:2016
Category:Experimental
Crew:Producers: Rodrigo Zanforlin - Screenwriters: Rodrigo Zanforlin
Email:rodrigo.zan@me.com
Synopsis
Blue Bird is a conceptual fashion short film about a girl who kill her innocence 'blue bird' in order to get what she really wants, power.
Trailer
About the director
Rodrigo Zan was born in São Paulo, Brazil, and since his early ages his passion for music, poetry, nature, new medias and mystery took him to many trips and journeys all over the world. He has degrees in Multimedia from PUC-SP - focus and extended research in New Media. Complemented studies with 3 years of courses in Art in Advertising, 2 years of Photography at Panamericana School of Arts and Master in Fine Arts at the New York Film Academy. His films, photographs, and work are a cinematic reflection of life, his perspectives about the experience of his soul, and what he calls the mystical mystery of world. The necessity to unleash himself from the institutionalization of the mind reflects the freedom that drives him to different ways to express his feelings and thoughts. Fallowing the flow of the energy that inspires him, the mechanism, writing, directing, photographing are only ways to express the same thing, the perspective. He directed three narrative short films already, "Moments", "Blue Bird", "Jimbo" and one short documentary "Seeking the Joy". Now working on his first feature film.
Filmmaker's note
Blue bird is a conceptual short film, my idea was to explore literature and poetry in the cinema world. Inspired by the poem "blue bird" from Charles Bukowski, we explore the symbolysm behind his poetry. The blue bird is the representation of the innocence, a powerfull characteristic that is rarely seeing in society. Is the poem Bukowski constantly referer the "blue bird" as something that he hides from people in order to not expose his most valuable treasure, the consequence of that exposition could be death of the bird or his weakness to the heavy world. Keeping that in mind and exploring this concept I develop the antagonist the White Rabbit, another symbolism well know in literature to represent the guide to another world, like we see in Alice in Wonderland. The rabbit in this case is the evil that resides inside us and is always trying to consume our light or even better our innocence. Inspired in the bible and the myth of the first sin of Adan and Eve when they lost their innocence to the serpent, this movie propose the exploration of desire, power, evil, and innonce in narrative and intense visual structure.
Related links