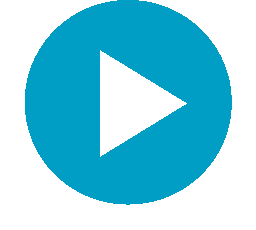 trailer
---
ANIMEDITATION
East Coast Premiere
United States, 2011, 3 min
Festival Year:2012
Category:Animation
Cast:Jonathan Rosen
Crew:Film Score, Sound Design: Michael Rosen
Email:jonathanrooosen AT gmail.com
Synopsis
A short, hand-drawn visualization of the mental process of meditation.
Trailer
About the director
Jonathan Rosen is an artist and animator from San Francisco. Studying film production at Bard College, he began to incorporate his lifelong passion for drawing into his films for his Senior Thesis, resulting in two short films entitled Animeditation and Golden Ears. Jonathan currently resides in Brooklyn. Having recently worked for legendary animator Bill Plympton, Jonathan is now in the process of creating several new hand drawn animated pieces.
Jonathan Rosen's filmography
Filmmaker's note
Wacky and amusing, yet at times enveloping and intense, the animation illustrates a surge of thought-images, and their inevitable retreat back to a pure and simple circle, a buzzing mantra. The swelling sound effects recorded on cassette and created only by a voice interact with the ever-morphing imagery in a way that guides the viewer through a bizarre experience; it is like watching an extracted slice of the mind displayed onscreen.
Related links