19th KIDSFILMFEST

– 2023
The KFF will be held @ Windmill Studios, Brooklyn on June 10th. Doors open @11am.
KIDS ARE FREE!!! Adults pay $15 and have access to ALL sessions
This year's kidsfilmfest is geared towards inspiring and educating young filmmakers with the hopes they will ALL submit for next year's festival! The majority of the films were made by filmmakers under the age of 18 years old, many of whom will be there to explain how they made their film, and will bring examples of their work as well as demonstrate with various materials used to make their film. There will also be adult filmmakers present to answer any questions you may have as a budding filmmaker. If you have ever wanted to make a film, come to the BFF kidsfilmfest and learn how to do it!
INFO:
11:15-11:45PM:    Filmmakers Under 10 (13mins + talkback)
DINOSAUR SCHOOL
LOST AND FOUND
12:00-12:30PM:    Adult Filmmakers Session (15mins + talkback)
JOY
HAM
SPACEPUP
12:45-1:30PM:     Filmmakers 10+years* (26mins + talkback)
KOLOBOK
RETROSPECT
THE SPECIAL GUEST
XD CORP
BLOCK-D
*This sessions films include sensitive material and may not be suitable for very young audiences
---
KidsFilmFest program
11:00 am | Saturday, June 10 | Windmill Studios > Buy Tickets
---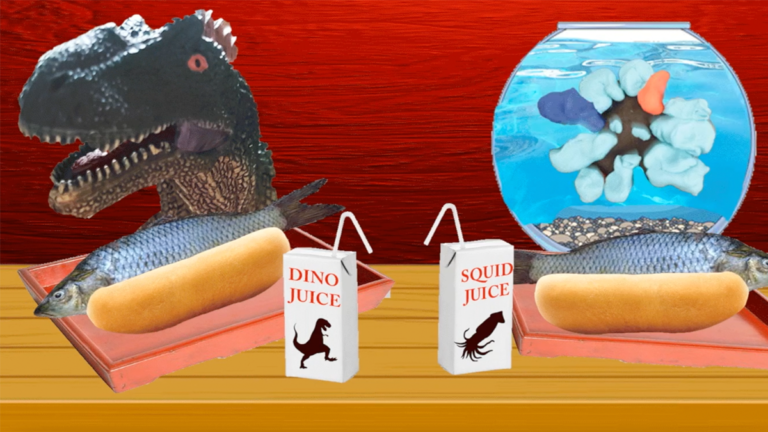 Dinosaur School
Director: Dana Leigh Snyder
United States, 5 min
---
Synopsis
When a new student comes to Dinosaur School, he doesn't look or act like all the others. It isn't long before this new student finds friends.From the minds and hands of 5 year olds, 'Dinosaur School' is a story written, acted and illustrated by Urban Wildlife Arts "Animated Storytelling" class.
---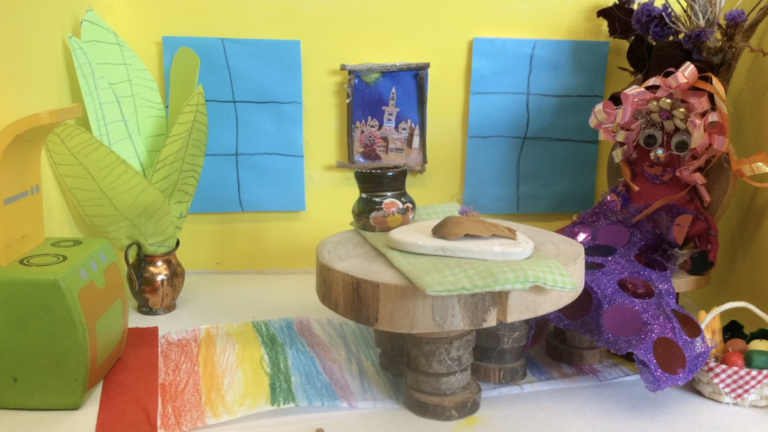 Lost and Found
Directors: Hazel Croney, Gertie Barkan, Ari Neff, Ava Pawlik-Kelly, Birdie Decall, Claire Burleigh, Ella Ferrone, Ezra Bloom, Harlow Rothstein, Ian Potetz, Isaac Lochran, Jonas Ketai, Kio Shanks, Quinn Galich, Sienna Evans and Atlas Ablon
United States, 8 min
---
Synopsis
One day while a princess and her horse were out for a walk, they meet a friend. The princess and the friend get so involved with their day, they don't notice that the horse is no longer with them. This story is about the people they encounter and the adventures involved in finding the horse.
---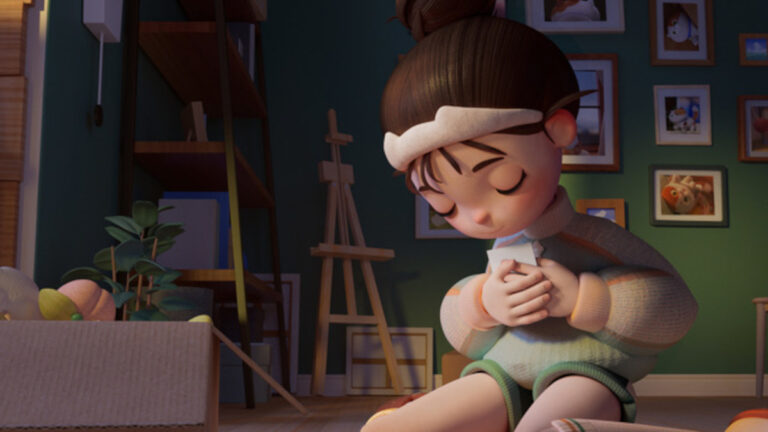 Joy
Directors: Yining Zoey Dang, Chongjia Zhang and Shan Dora Huang
United States, 5 min
---
Synopsis
Joy is a four-minutes 3D animated short about coping with losing a pet. The story follows a young photographer named Ann, who is grief-stricken after the loss of her beloved cat, Joy. Then she is transported into a magical world inside her camera, where she reunites with Joy and re-experiences the memories they shared. We hope this story will comfort those who have lost their pets and will provide the hope that death is never the end of the memories.
---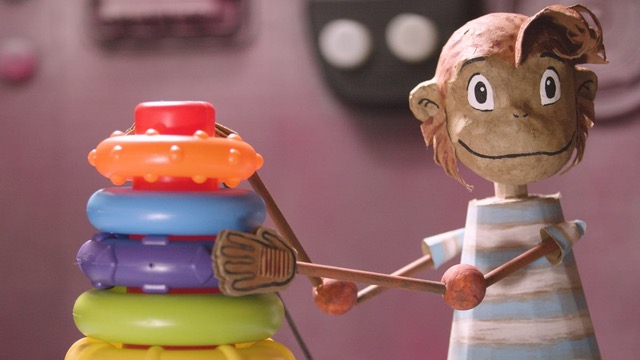 HAM
Director: Rudy Martinez
United States, 8 min
---
Synopsis
The year is 1961 and Ham, a chimpanzee, has been chosen to represent earth as the first ape in space, but a malfunction aboard his ship threatens his return home. Based on true events.
---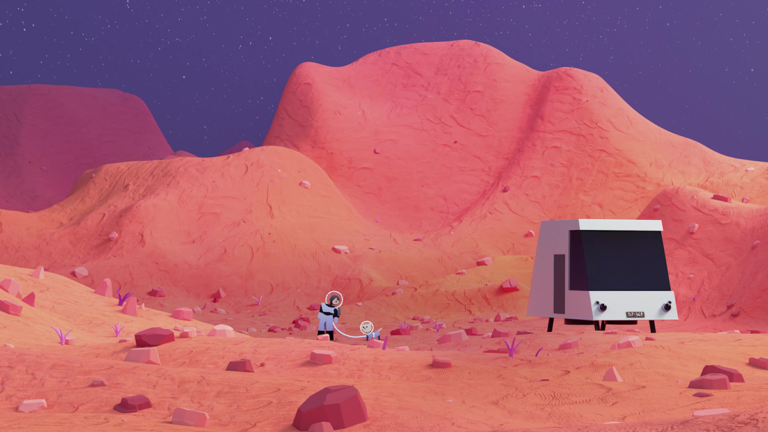 Space Pup
Director: Abbie Bacilla
United States, 3 min
---
Synopsis
While on a mysterious planet collecting minerals, a busy astronaut and her curious dog find themselves in big trouble.
---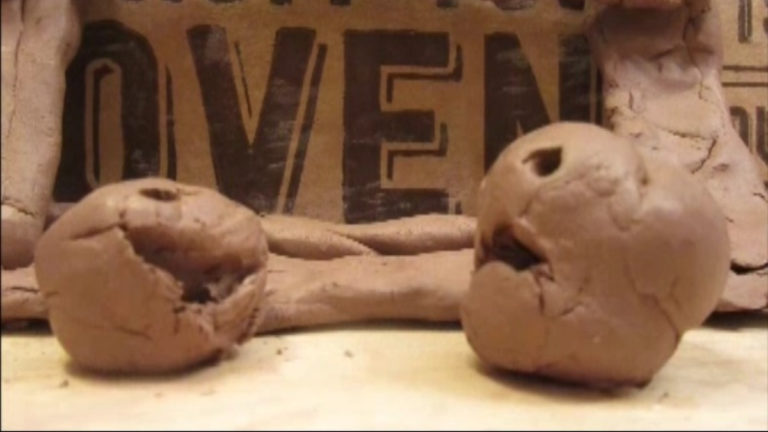 Kolobok
Director: Daniel Eremin
United States, 8 min
---
Synopsis
A cookie named Kolobok, is one of three freshly baked delights who leaves home searching for adventure. Kolobok escapes hungry predators and celebrates life with his cheerful singing. Sadly, Kolobok made a fatal mistake trusting a sly fox and gets eaten as a result. These events are followed by a story about the fate of the last two cookies.
---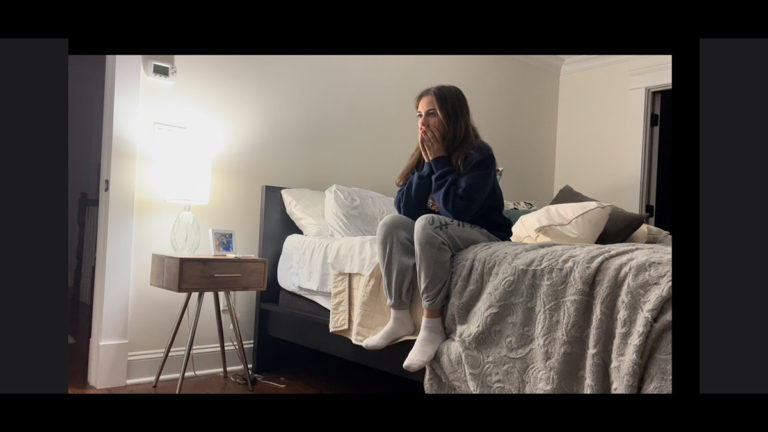 Retrospect
Director: Mattea Marie Conforti
United States, 1 min
---
Synopsis
This film examines the vulnerability of deviant human conduct, leaving the viewer rooting for perverse behavior.
---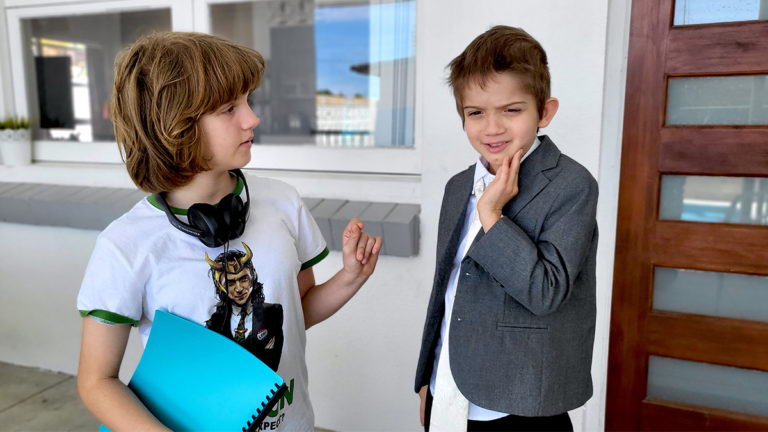 The Special Guest
Director: Scarlett Fisher
Australia, 5 min
---
Synopsis
A family gets their home ready for a special guest.
---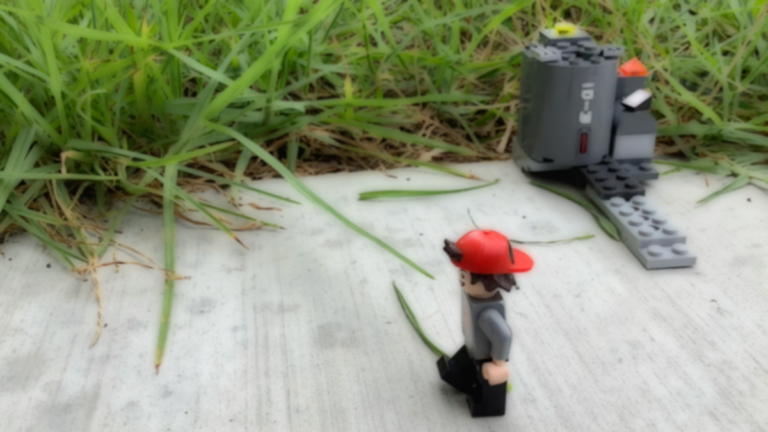 XD Corp Manager's Son Ruins Tour On Purpose!!
Director: Leonardo Turco
United States, 1 min
---
Synopsis
A daring LEGO hero embarks on a thrilling journey to protect the world. The tranquility of their world is shattered when an unknown menace threatens to erase their diverse, colorful existence. Joined by a group of quirky companions, our hero must overcome complex challenges, confront menacing adversaries, and traverse dynamic terrains.
---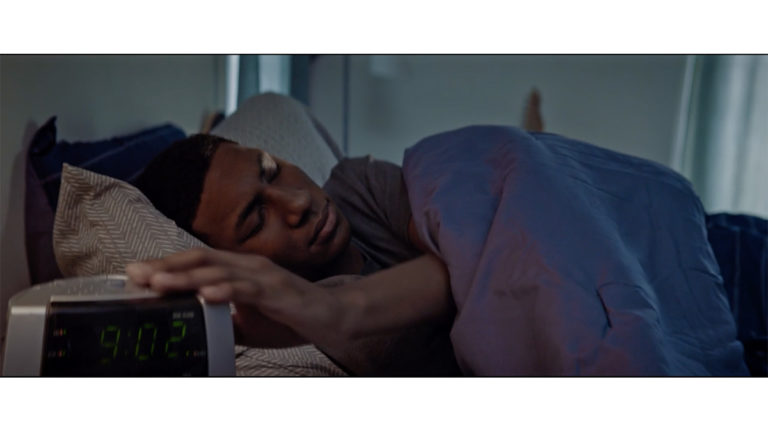 BLOCK-D
Director: Jason Farrand
United States, 11 min
---
Synopsis
BLOCK-D tells the parallel stories of two teen students, Ramone and Annabelle, each fighting against their physical manifestations of depression. Ramone fights a dark and imposing "THING" that only he is aware of, while Annabelle struggles with a THING of her own – a girl, unseen by others, who mocks her constantly and won't leave her alone.
---
---
Archive